"Having Jen as our photographer was the first decision we made for our wedding-and definitely one of the best."
-Kristin and John
Philosophy
Being a wedding photographer is a real art and way more involved than just taking photos. Balancing the ebb and flow of a wedding is something that comes with careful consideration and experience…There are moments to anticipate, moments to gently guide people into, moments to balance and moments to be surprised by, all while being present and creating imagery that tells the epic story of the start of your marriage.
Modern wedding photography is not about a generic bride and groom. It's about couples like Sarah and Matt and the way he strokes her arm when he's holding her hand and the way she bites her lip when she's nervous. It's about how your dad hugs you a second too long and your mom inserts sarcasm to shy away from tears. It's about the friend that rushes to do all the things at all the right times so you can enjoy this crazy party you just planned. It's the little things we fall in love with about each other, and not just our chosen partner, but with everyone in our inner circle. It's about creating imagery that makes you feel all the feels and triggers the memory of those moments. The ones that show your big toothy grin your best friend loves. That show what it's like to really drink in and appreciate a moment and laugh a really full belly laugh or cry from happiness. It's about creating images that remind us why and who you fell in love with. It's a celebration. It's sincere. It's beautiful.
Modern photography is about your story and the way I see to tell it. It's the real life of your wedding. It's chasing that last sliver of light so you can spend two more minutes alone, wrapped in each other's arms, which is the only real place you've been daydreaming about. It's epic dance parties and long winded sincere speeches with people that love and support you. It's about all the silly joy that comes from being done planning and being ready to celebrate. It's the breathless breathtaking reality of walking towards the person that you picked and who picked you. It's not everything weddings are "supposed" to be. It's about everything weddings actually "are".
Modern photography is about you. The real you.
The philosophy at JW is to truly be dedicated to you, your day and telling your story. To give you permission to be yourself and enjoy your celebration. To help you every needed step of the way during planning to timelines to keeping expectations and requests balanced. To, on wedding day, being on the same page as you and knowing when to help orchestra moments and to know when to step back and allow moments to unfold naturally. It's having someone with you who really cares about you and creating images you will cherish for a lifetime.
Engagement sessions
Engagement sessions are an amazing way to celebrate this fantastic phase of your relationship. They also help get you comfortable in front of the camera and for us to all get to know each other. Generally we suggest shooting your engagement session somewhere personal to you and your relationship, be that the park you always walk your dog or your favorite dive bar where you shared your first kiss. It's all about expressing your relationship and love.
Engagement sessions are documented with lifestyle flair so that you get to embrace the moments, be fully present, crack jokes, have fun and most importantly be yourselves. I will be on the lookout to document all the little things that you fell in love with about each other; the way he caresses your hand, the way she covers her mouth when she giggles, the way you hug each other softly and fiercely.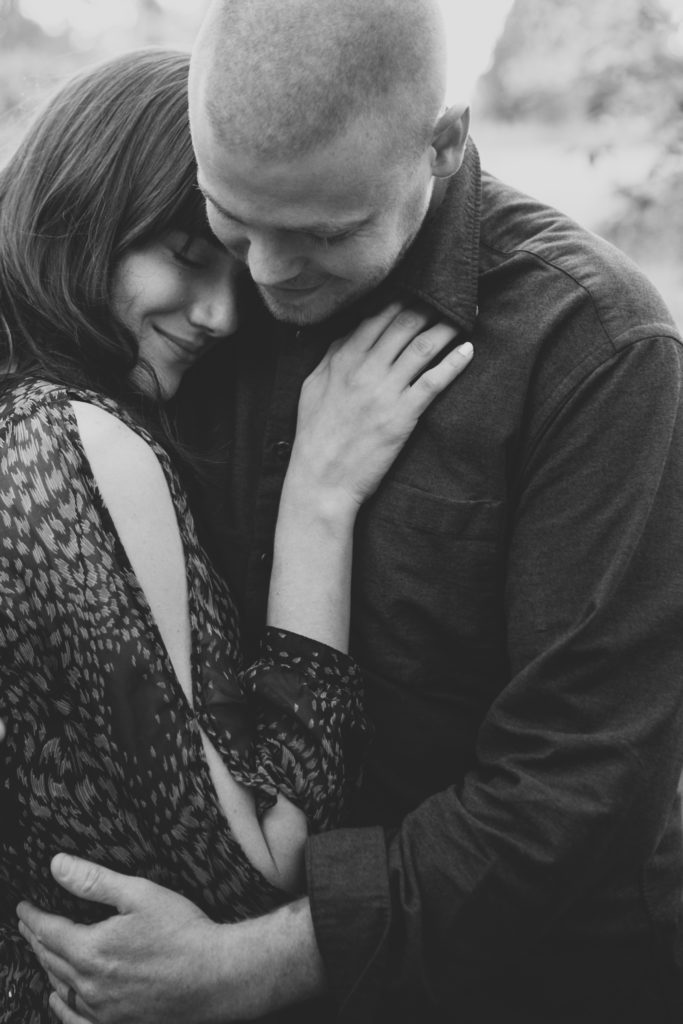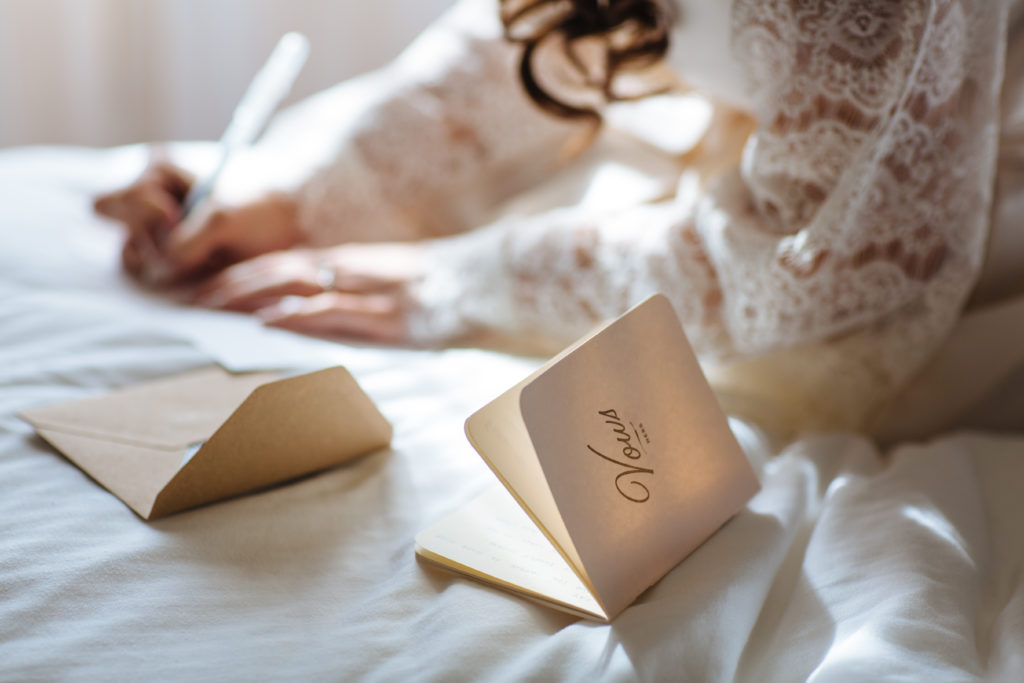 The Big Day
Leading up to the wedding day we will have a lot of opportunities to chat and collaborate on everything involved. Part of that is our wedding day consultation which I like to do over dinner and drinks (hello multi-tasking is awesome!) or over skype if you aren't in the local area. We organize the timeline, talk about special moments you have in your head, discuss portrait locations and I give you tips and tricks I've learned from the 100s of wedding I've photographed.
AND MORE>>>>
Products
products are important and I need to write more about them here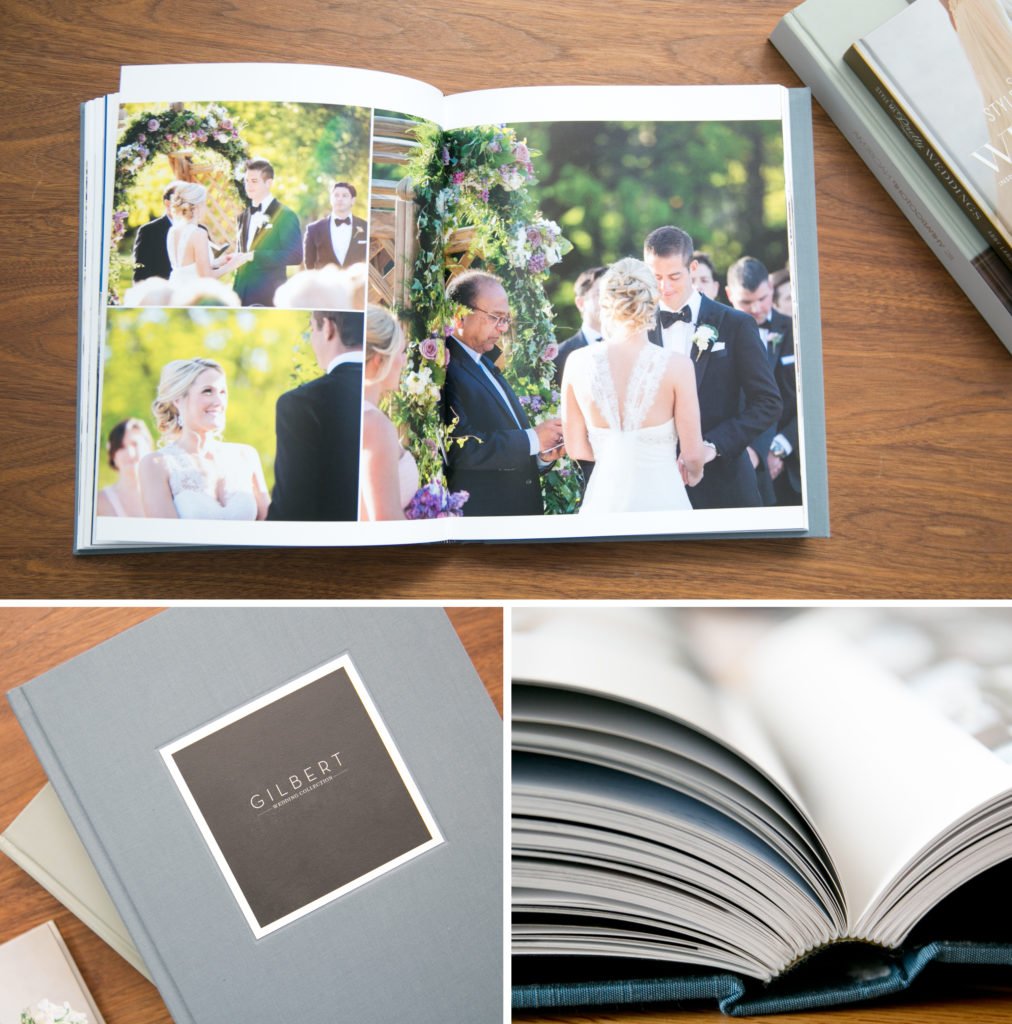 FAQ
Nam at tortor in tellus interdum sagittis. Donec sodales sagittis magna. Vivamus quis mi.

Aenean viverra rhoncus pede. Vivamus laoreet. Etiam sit amet orci eget eros faucibus tincidunt. Praesent porttitor, nulla vitae posuere iaculis, arcu nisl dignissim dolor, a pretium mi sem ut ipsum.
Suspendisse enim turpis, dictum sed, iaculis a, condimentum nec, nisi. Sed libero. In auctor lobortis lacus. Fusce convallis metus id felis luctus adipiscing. Praesent blandit laoreet nibh.