JW believes that modern photography involves a genuine dedication to document real moments in real life… be it the beautiful chaos during the celebration of people in love or the precision a chef has for the perfectly placed sprig of sage.
Modern photography is about carefully curating an experience for our couples and clients while creating images that are a true expression of a moment. It's the real you, documented by the real us.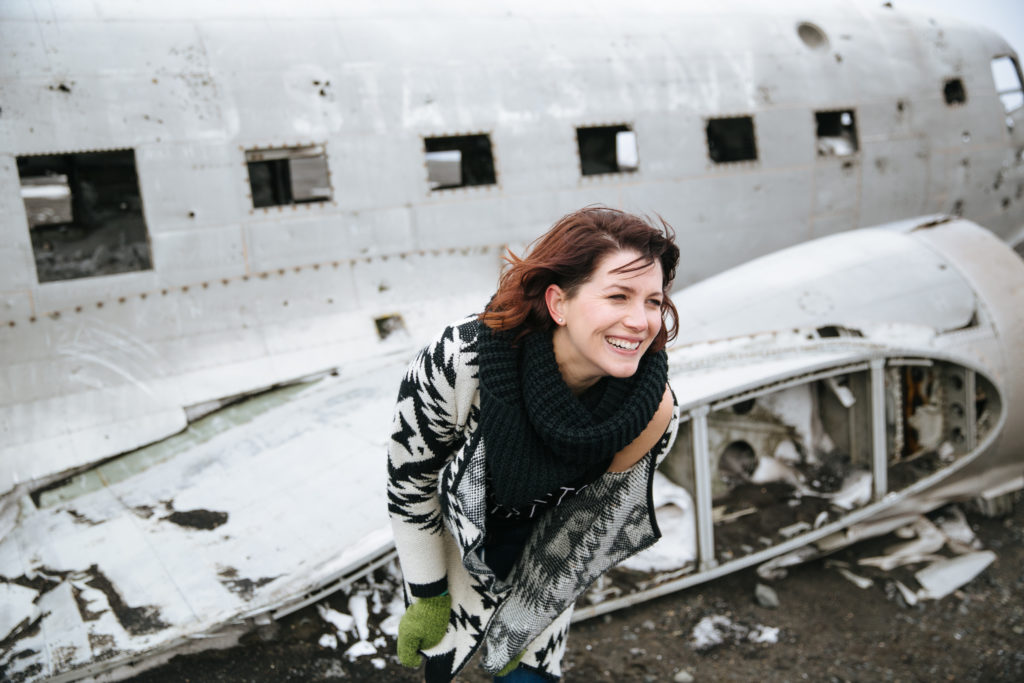 hello. My name is Jen!
Jen is a born and raised Philadelphian who is always searching for the next great story to tell. As a professional photographer for over 10 years she is attracted to the authenticity of capturing love and prides herself on curating a fantastic experience for her couples and clients. Her images are intimate, whimsical, spunky and truly represent the people in front of her lens.
For couples she believes in the intention to be present and tries her best to help wedding days run smooth and feel carefree. Above all, she believes it is most important for couples to truly enjoy participating in their wedding day and celebration. Her customized and personalized approach has led her to be recognized as one of the top 100 photographers in the US in 2015.
When Jen is not making photos she can be found planning her next big travel adventure, instragraming photos of her poodle Pepper, hosting lavish pot luck dinner parties, or binge watching Netflix. She translates her love for any kind of spontaneity and adventure into her day to day and loves being fully absorbed in it all. If you like sarcasm, yummy food, silliness, story telling and/or "that's what she said jokes" then you will totally get along.
about you...
you are awesome. we think we may be too. let's make an awesome sandwich!
You are someone in love… with a craft, a person, a puppy, and/or cake. (bonus points for those that love all those things at the same time). You want to celebrate the love you have with some serious kick ass images. You appreciate sarcasm. And tangible products. You don't mind making out in public or sharing food off your plate. You like to dance like no one is watching. You appreciate the art of storytelling, being present and the artistic nature of photography.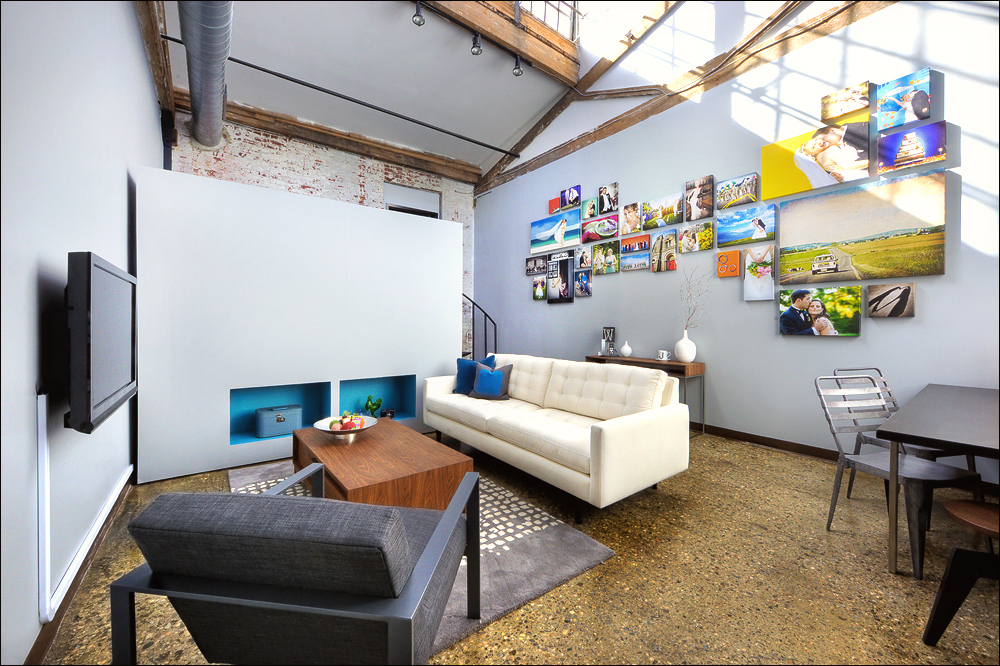 The Studio
Our studio is located in the fabulous city of Philadelphia, a city I am constantly in the midst of a love affair with. Visit us at 2424 East York Street, #237. We travel worldwide often and willingly.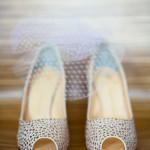 Jen Woodruff is a MUST! Having Jen as my wedding photographer was the first decision we made for our wedding and definitely one of the best. When I met Jen, she was the photographer for my best friend's wedding. On that day, she took the time, not only to get to know the bride and groom, but also the wedding party, and every important person at the event. I knew then, that one day, I would have to have her as part of my wedding day.
My husband and I met and dated in Alexandria, VA. It only made sense that our engagement pictures would be taken there. Jen didn't even flinch about taking the almost 3 hour drive to VA, for the day, to make sure this special place was captured. We had such a fun day together. Jen took the time to get to know us and learn our story. She surprised us, by showcasing our love and history, by putting together an amazing montage of our engagement photos, to a perfect song, that she picked. It was such a surprise and so special.
Close to our wedding we met up for to review what was important to us, to ensure all the right moments were captured. This meeting was extremely helpful! Not only did we review details for photos, but also talked through the logistics of the entire day. I am an event manager, for a major hotel company, and have planned many weddings. However, there were still details, I would have forgotten about, if it were not for Jen.
Jen truly guided my husband and I through our wedding day. She was there to tell us when to get ready, how to get ready, she also knew all the right things to say and at the right times. Having her with me through that time, was priceless. I know, for a fact, without her, my stress level would have for sure, been high. I come from a divorced family so there were all kinds of pictures with different groups of people. Jen totally understood and was great at keeping people separated or together and keeping us on track. The pictures that she took were just so fun! I was married on a snowy day in January. Jen had the great idea of having us run around in the snow and just being ourselves. We lived downtown and wanted to capture that, while also having some "glamorous" wedding shots. That was all we needed to say. Jen was able to take a plain blue wall, a street corner, park, and an alley to a whole other level.
Our wedding album is above anything I could of ever imagined. It was far from your typical album. Our wedding album looks like a beautiful photography book. We had Jen choose and place the pictures in our album to allow her artistry to come through. We could not have come close to what she was able to showcase.
I could talk forever about how amazing Jen and JW Studios are. We truly feel like Jen is, now, a great friend. Jen is creative, innovative, thoughtful, generous, and a true artist. Do yourself a favor, and bring Jen along for your next journey in life.
-Joey + Patrick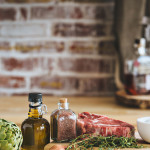 My wife and I were the first of our friends to get married, but since then we have been to ten weddings in the last 18 months. Jen did such an amazing job for us that we can't help being critical of everyone else's choices in photographers (don't tell them…).
The best way to describe Jen is a cross between Rambo and and an high end Artist. The day of the wedding she helped keep everyone on schedule and managed family drama with ease. It was clear from the start that her number one concern was for our desires and not anyone else's.
The pictures themselves were everything we hope for. My wife and I look at them all the time and have printed a ton for our home. She also ran THE BEST photo booth we have been to yet.
If you are considering whether or not to hire Jen right now, just do it, and move on to the next thing.
David + Sarah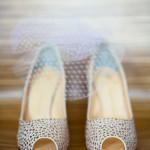 Our wedding was the most magical day of our lives.  A day shared with our closest family and friends that far exceeded our expectations.  And thanks to Jen, we now have the most incredible photos that will make these memories last a lifetime.  From the moment I first spoke with Jen, we hit it off!  She completely understood our vision and had great advice on the day's timeline and perfectly curated our first look.  It was so comforting to have her by my side throughout this hectic and exciting day.  She is warm, sweet, funny, super talented and a professional!  She even saved the day when my dress needed a quick fix and she whips out her fanny pack full of emergency tools!  She was also able to control my huge bridal party of twenty people!  With Jen running the show, I felt completely at ease and was able to fully enjoy the entire day.  For the record, I had a super long day that started at 6am and ended at midnight!  But Jen and her team rocked out and did what they do best.  She captured the pure love that my husband has for me, and I for him.  Her artistry is natural and effortless.  When I look at my wedding photos, I can picture showing our future children the day mommy and daddy got married.  I can picture us looking back after decades of marriage and remembering every emotion as if it were yesterday.  Jen is simple amazing and we will be forever grateful.
Kaitlyn + Chris